Hi there,
This course is still under construction. You are invited to register for free and to enjoy a generous bank of practice items that review Matrigma's concepts, from basic to advanced.
There are five quizzes available, each including a score report and explanations.
Take up on this free offer now,  as it won't last for long 🙂
Sincerely,
Gideon
Gideon, Founder at 12 Minutes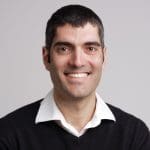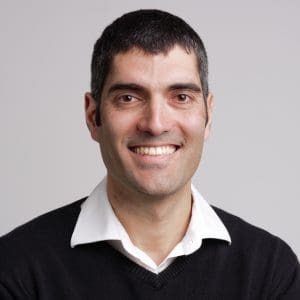 Former Director and VP at test prep companies, ex-teacher and private tutor.
Knows pre-employment cognitive ability tests inside out. Passionate about helping you succeed.
Curriculum