Hi there,
Were you invited to take the Bryq assessment?
This course will give you the tools and tips to master the cognitive section of the Bryq Assessment. Enjoy friendly video lessons that are accompanied by a bank of practice items that review all of Bryq's question types and concepts, from the most basic to the most advanced.
There are 19 summary quizzes available, one of which is offered for free. Each quiz is followed by a score report and detailed explanations.
Click on the Curriculum tab to review the scope of this course, or start with the free, introduction sample lesson.
Start maximizing your score potential now!
Sincerely,
Gideon & Team @ 12minprep
About Instructor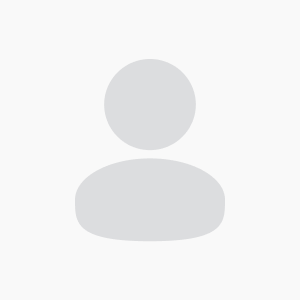 Login
Accessing this course requires a login. Please enter your credentials below!